Kanghua Rowing Boats New Zealand
Ready to change your world? Kanghua Boats New Zealand offers more than an average rowing experience. We're here to take care of every detail, so you can get on with what you do best – rowing, discovering and relaxing.
Nau Mai – Welcome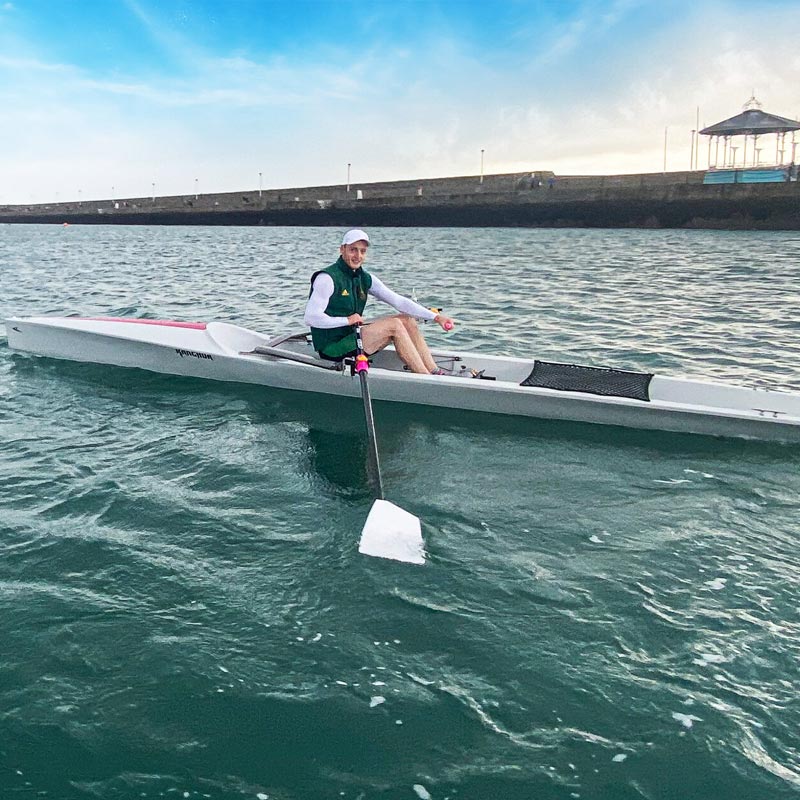 Coastal or Racing
We produce a full line of shells with a wide range of construction methods for every level of rowing
See Our Range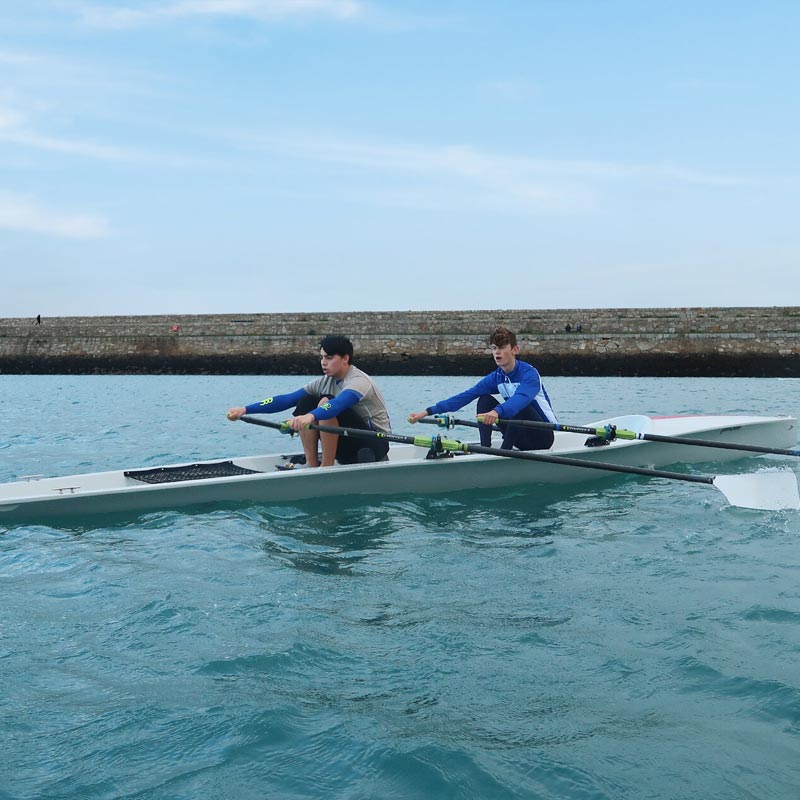 Speak to us
Ask a question or try before you buy. Contact us to arrange a time
Contact us now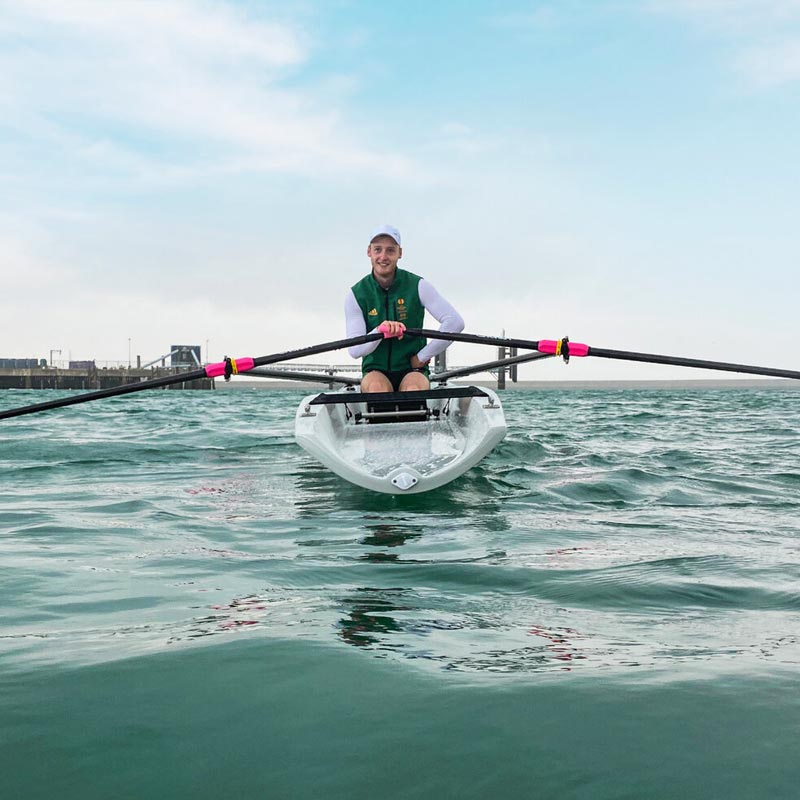 Video Gallery
Browse our video gallery
Watch Videos
Coastal Rowing
Coast rowing adds a whole new dimension to the sport with many coastal rowers cherishing the exhilarating aspect of rowing in extreme conditions. It is a growing sport in all corners of the world.
It is certainly one of the fastest growing communities of rowers as the boat design means flat water is not needed to row. Coastal rowing boats are used on coastal shores, inland on some lakes and rivers where the water tends not to be flat, as well as for rowing touring.
Simon Smith, Head coach of the very successful Dunstan Rowing Club in Central Otago is a big fan of coastal rowing, saying "they offer an attractive training alternative.  It gives you the option to go out in conditions you wouldn't normally think about going out in."
"The heavier nature of the boats allows for greater stability on the water and this too has its advantages, it enables you to become more confident rowing in the rough water," Simon adds. "They are a stable platform for novices to learn in. A great transition to the smaller boats, they are a great tool."
View our Boats
Full range of Kanghua boatsCoastal (single, double & quads)… and Racing Skiffs – something for everyone!
View boats